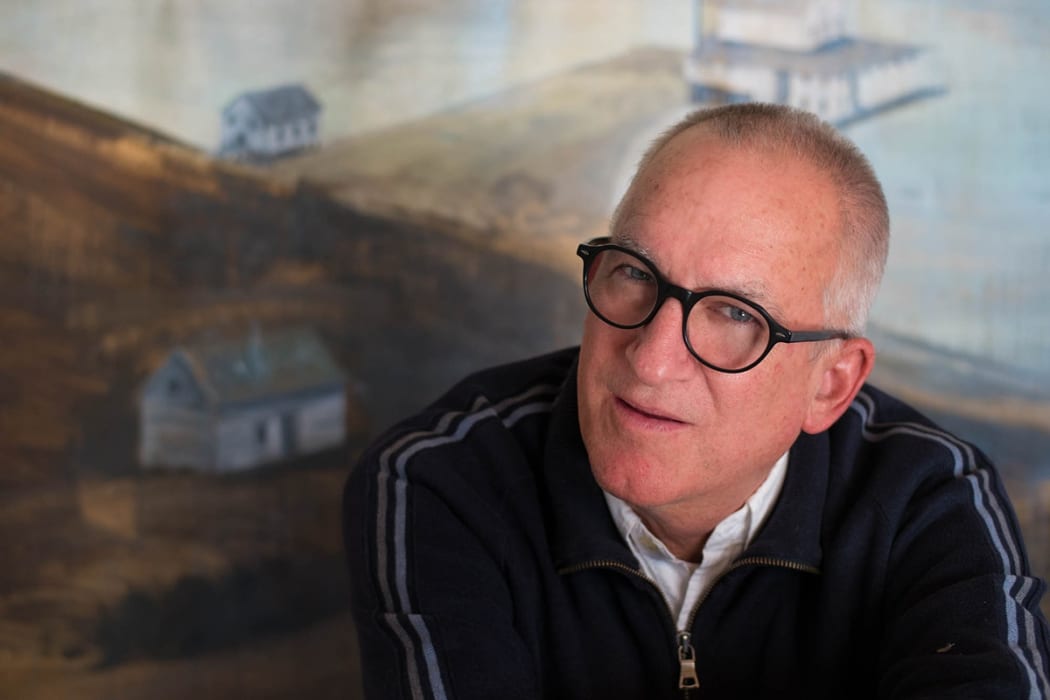 Tom Judd has shown extensively for the last 30 years in prominent galleries and museums. His work is included in major private and public collections. Judd continues to establish himself as an original voice in the contemporary art world. Read our artist interview with him below.
Your upcoming exhibition at Modern West Fine Art is titled "Don't Fence Me In," tell us about the history behind the work and the title.
The title comes from the famous Cole Porter song of the same name. I love the title because it suggests a romantic version of the west, which I steadfastly decompose in most of the work in this show. The west that I portray is a contradictory place, full of strange characters and odd happenings!

You currently reside in Philadelphia. How does your environment impact your work?
Living in Philadelphia, I have always felt like a transplant, a fish out of water, an expatriate. But I like that. I love living on the east coast. I love living near New York. In the case of this show, I think it gives me a lot of perspective on just how strange the west is, especially Salt Lake. By the way, I love the west and Salt Lake.
Give us insight into your creative process.
I'm a collector. I collect books, magazines, postcards, found artwork, materials of every description. I like to use different mediums as well, combing a collage ideas as well as materials. I like working large. I love creating installations. I love challenging myself and the viewer to think differently about something.

How do you gather found photographs for your paintings?
A lot of the new smaller collage pieces I think are especially uncomfortable and really work well. They create an uneasy presence. I'm not interested in making just pretty things. I want to make work that questions, that leaves people wondering, maybe about themselves. That is the purpose of art for me.

"I grew up in Salt Lake City... Entangled with the Mormon religion, the settling of the Salt Lake Valley was considered nothing short of Gods plan… I've always been fascinated with the larger than life version of ourselves that emanates from this time in our country that seems to never go away. We keep trying to live up to something that never happened. It is a distorted story that is romanticized and reconstituted as a context for our grandest hopes and dreams. We want to believe the vision that Hollywood presents. It is not only regarded as the truth but also held up as representing something noble about our national character. It contributes to how we see ourselves and relate to the others, it truly clouds our thinking." - Tom Judd
View more of his work here.