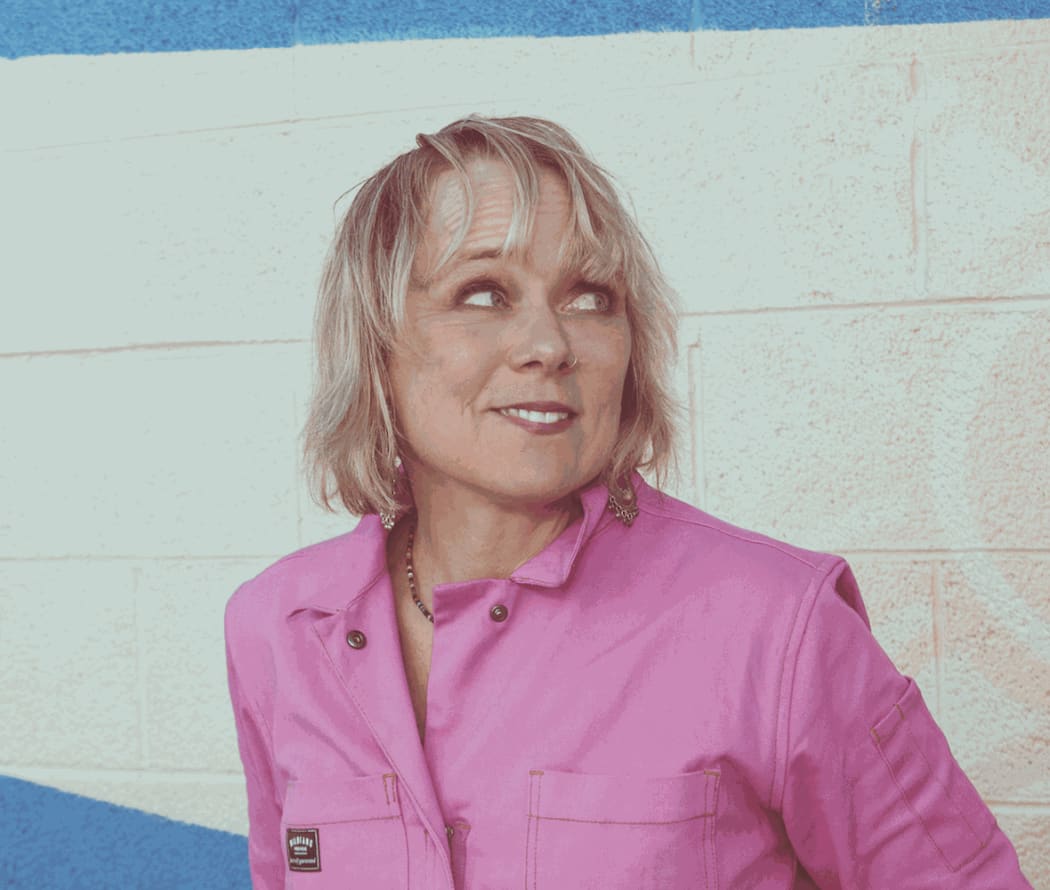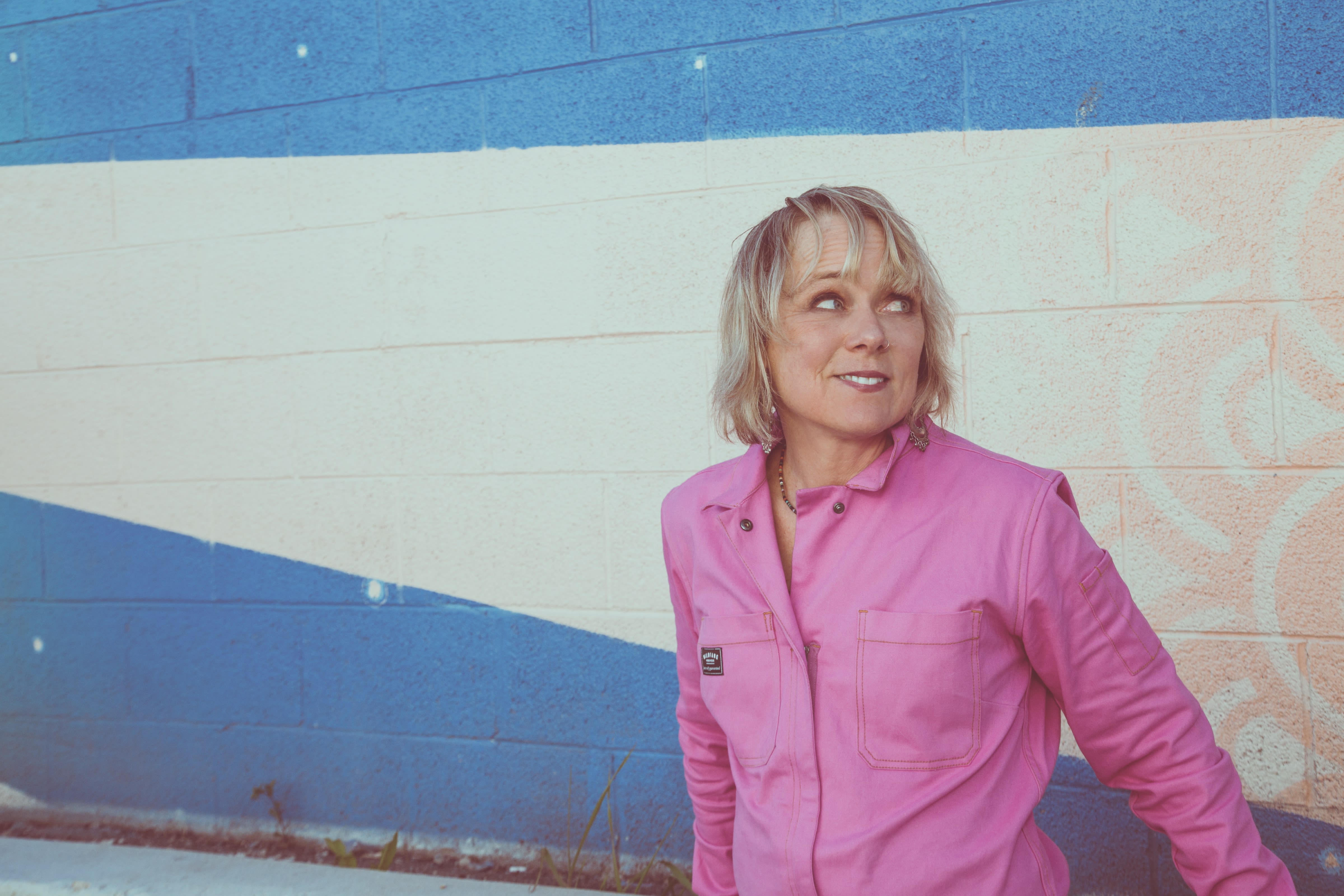 Can you tell us about yourself, your background and the background of your arts practice?

I have been an art "maker" since I was tiny. I was born in Puerto Rico and grew up in New York and New Jersey and spent a lot of time with my maternal grandparents in Washington DC. My mother is a modern dance choreographer and my grandparents were big fans of the arts so I was always immersed in dance, theater and the visual arts growing up. As a child I took art classes with Lillian Marzell who reveled in human creativity. Marzell taught me about printmaking working with a large professional press and oil painting, when I was elementary school age. I've never wanted to be anything but a visual artist. I received a BFA from Carnegie Mellon in 1987, studied surface textile design at North Carolina State University, did an apprenticeship at The Fabric Workshop in Philadelphia and went on to get an MFA at the University of North Carolina at Chapel Hill. In my early 20's another big art life experience was working at Art Resource in New York with artists Joanne Greenbaum, Cady Noland and Gretchen Faust who provided me with a model of what a woman artist can be.
What are some of the consistent themes and concepts in your work?

In 1989 I read The End of Nature by Bill McKibben and I started to think about how plant and floral forms are "used" in the decorative arts. At the time I was particularly drawn to the work of April Gornik and L.C. Armstrong, both deal with our conflicted relationship with nature. I began making small oil paintings of patterns formed by logs, trunks, branches and floral forms. Looking at fabric lead to paintings of flat knot
formations rendered in a delineated way making them both clear and chaotic. I learned how to create gouache renderings and screen print repeats of my pattern designs when I studied surface textile design in the early 1990's. This gave me a broader understanding of decorative fabric traditions which became a mainstay of my work.
What or who influences your work? What are you reading, listening to, or observing outside of your art practice?
Big influences have included Georgia O'Keefe, Frida Kahlo (of course), Renee Green, Keith Haring, Philip Guston, Shazia Sikhander, Chris Ofili, Howard Hodkin, Charles LeDray, Leigh Bowery, Indian Miniature Painting and so many anonymous surface textiles designers whose work I have poured over.

I just finished reading American Dirt by Jeanine Cummins. I am going to start reading either When I was Puerto Rican by Esmeralda Santiago or Everything She Touched, the Life of Ruth Asawa by Marilyn Chase next. Music faves right now are Bill Callahan, Chet Baker, Kate Bush, Lion Babe and always, always The Mountain Goats. I listen to a lot of podcasts when I paint, mostly politics and true crime. Natural forms are stamped in my brain since I hike a lot with my two dogs.
What are your plans for this Residency? What medium or mediums do you plan to work in while Upstairs at Modern West, and what subject matter do you plan on exploring?

I just completed a painting of plant forms scattered through a net with a silver background which I'm very happy with so I'm planning on making a series of these. I used to be hesitant to use metallics because they felt like a distraction. In 2018 I had a residency at the Golden Foundation in New Berlin, New York and started experimenting with metallics, now I'm absolutely wallowing in gold and silver. I am also planning on creating some three dimensional pieces including a botanical sculpture, altering some found ceramic pieces, as well as experimenting with small paper sculptures based on techniques I developed when I created tiny paper shoes during graduate school. I will be bringing some decorative china pieces to the MW studio to inspire me.
What are your goals for after this residency and how will this opportunity support you in achieving them?
I'm really looking forward to being around the work of Modern West artists like Andrew Alba, Aïsha Lehmann, Rebecca Campbell, Fidalis Buehler, Al Denyer and Patrick Dean Hubbell...........I've admired their techniques and I think they will inspire me. This Modern West Residency will take me out of my routine and allow me to create a focused body of work as well as re-deploy and experiment with the three dimensional.